Frequently Asked Questions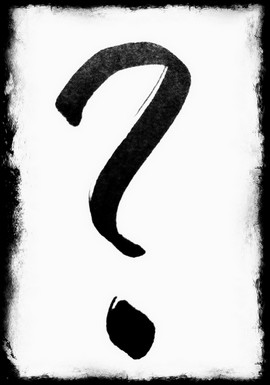 How does Purchasing.com connect me to suppliers?
Once you complete our simple, customized questionnaire to describe your buying needs, our proprietary algorithm will match you with local and national suppliers.
How does Purchasing.com help me make a buying decision?
As you browse Purchasing.com, you'll find the resources you need to make a smart buying decision. Our purchasing guides ensure you are informed on the most critical areas of the purchasing process while our articles go even further in-depth on common concerns, trends and topics in your industry.
How do I navigate the site?
To navigate this website, simply click on a product you might be interested in. Products are always located at the top of the website. You may also type a keyword into the SEARCH box to quickly find a specific product. If you have any trouble locating a product, feel free to contact customer service for assistance.
When and how will suppliers contact me?
Once you submit the questionnaire and we approve your request, you'll receive an email from us with details about the suppliers who will be ready to serve your needs. Up to five suppliers will reach out to you via phone or email with competitive price quotes within one business day.
Is my contact information safe?
Your information is stored on servers that are protected against unauthorized access through the use of safeguards such as "firewalls," encryption and Secure Socket Layers. We utilize many security techniques to protect your personally identifiable information. However, it is impossible to guarantee a perfect security system.
Purchasing.com uses the information we gather to put buyers and sellers into contact with one another, to provide other features and functionality of this site, to improve your experience on our site through analysis and communication, and for purposes disclosed to you when you provide information.
Our customer information is an important part of our business. As part of our service to customers, we provide information to suppliers so that they can respond directly to you when you submit a Request for Quotes.
Who does Purchasing.com work with?
Purchasing.com works with top notch brands including, Toyota, Bobcat, Atlas Copco and other reputable sellers to ensure a great customer experience.
Does Purchasing.com cover my area?
Purchasing.com has both national and local sellers across the U.S.